Specialized Fiber Optic Cable Manufacturer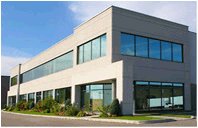 Infini Fiber Optic Cable, Inc is Canada based fiber optic cable manufacturer and fiber optic cable supplier with factory in Shenzhen, China. We have over 10 years of experiences on production of fiber optic cable assemblies and fiber optic networking equipment. We have a name of our reliable products quality, competitive prices and prompt delivery.
Read more...
Fiber Optic Cable Products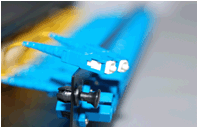 Get fiber optic patch cables optimized specifically for your application or take advantage of our fast delivery and quality products for wholesale business. Infini Fiber Optic Cable Inc provides reliable quality and wide selection fiber optic products with our friendly customer service and very fast turnaround.
Read more...